Serving the Rotaract Districts of Western North America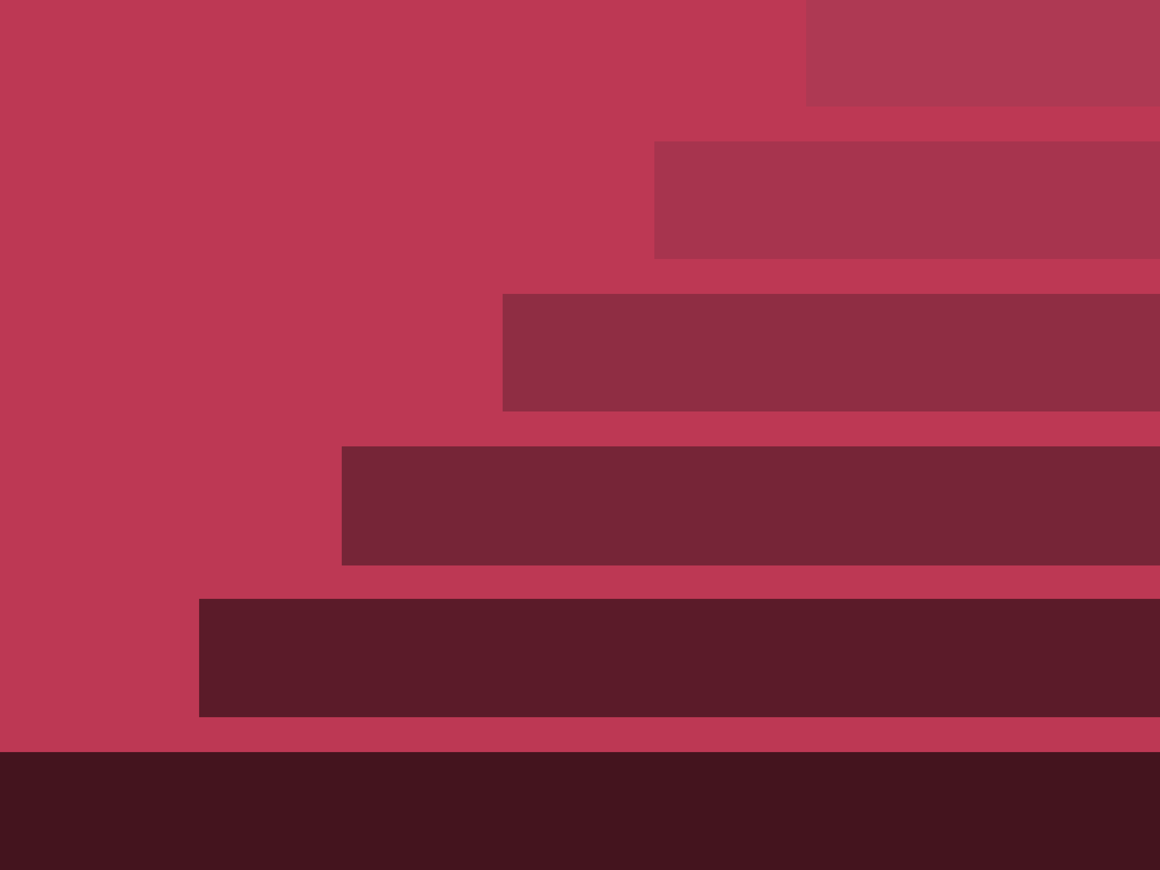 Digital Services
Big West Rotaract supports its member districts in developing an online presence, streamlining communications, and enhancing leadership productivity.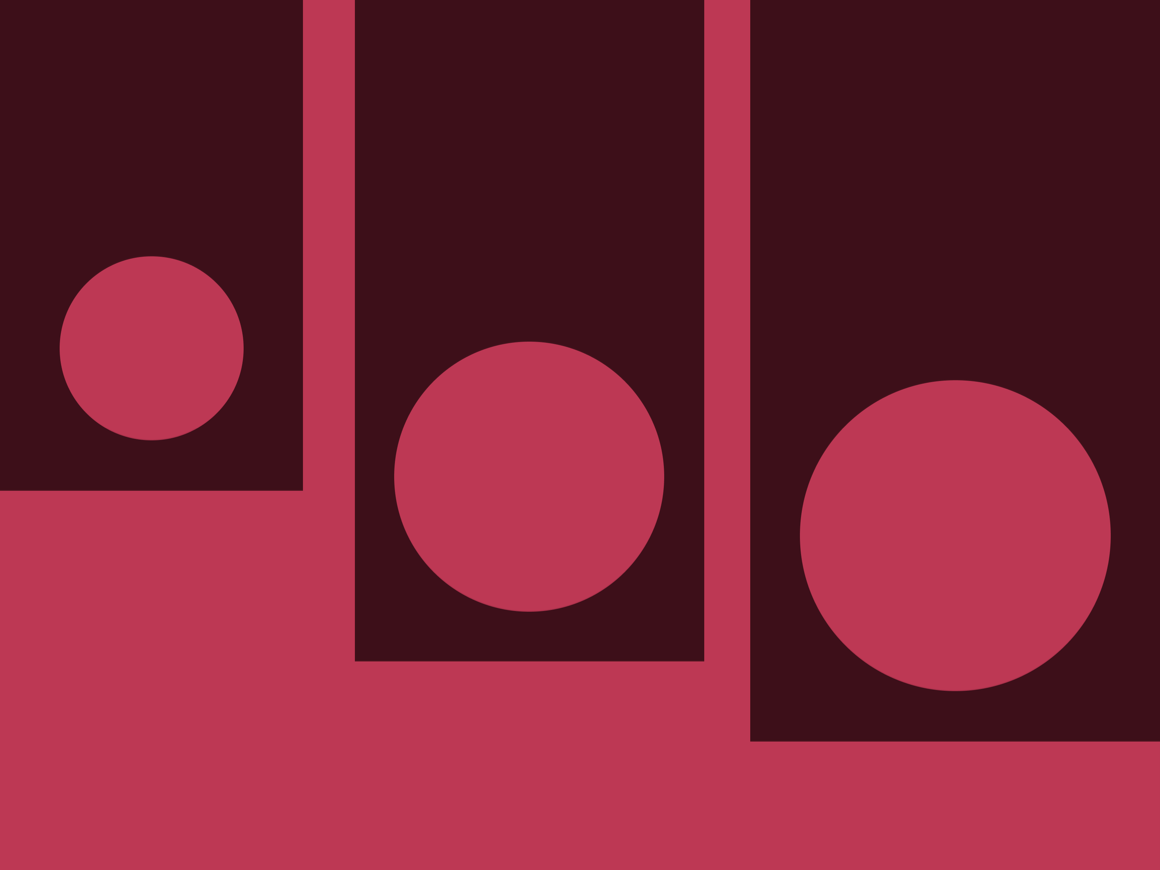 Links
October 1 — December 1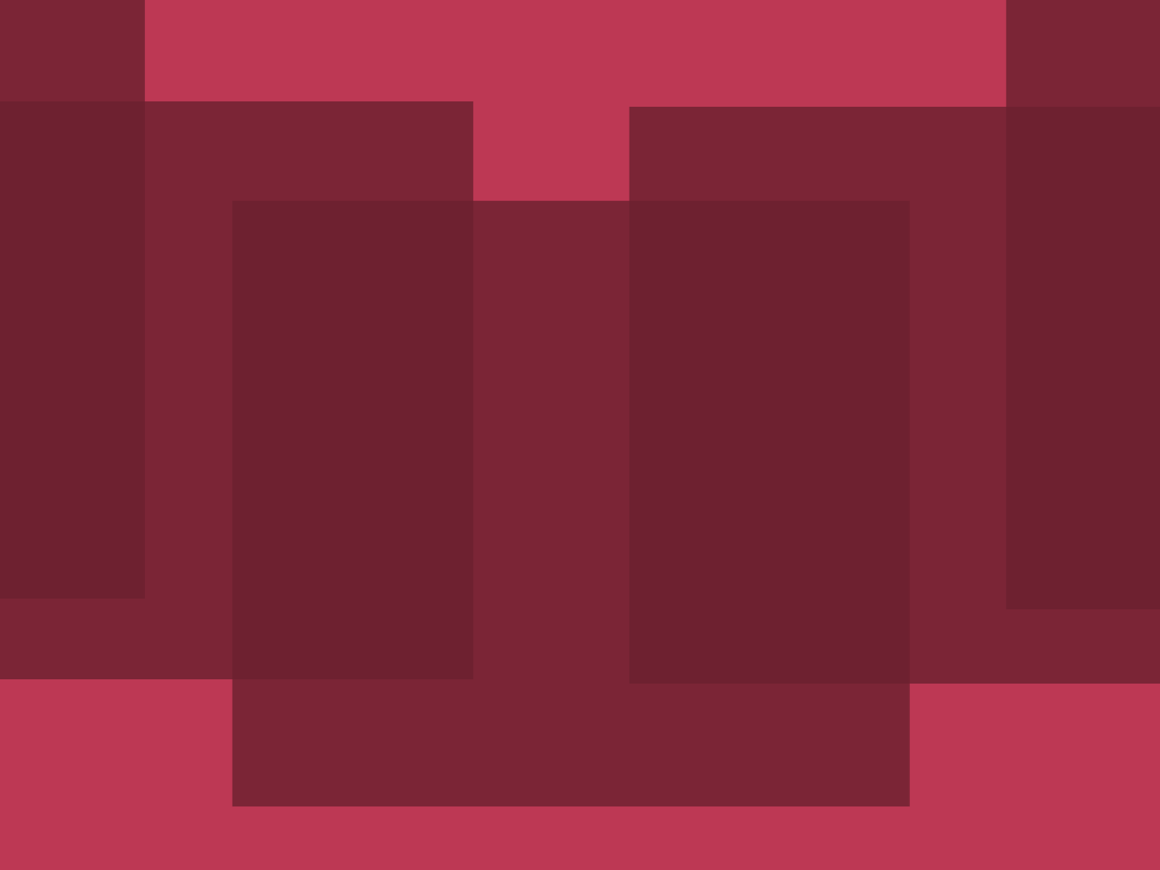 Websites
Big West Rotaract offers leadership training to students & young professionals to engage in service in their communities.

Services
October 1 — December 1

"Janel Breen is our fearless General Secretary."
With twenty five districts covering the west coast, Big West Rotaract Foundation enables the success of students & young professionals from a multitude of clubs.
Rotaract originally began as a Rotary International youth program in 1968 at Charlotte North Rotary Club in Charlotte, North Carolina, United States, and has grown into a major organization of over 10,904 clubs spread around the world and over 203,000 members in 180 countries.
Discover Big West Rotaract
Member districts get access to exclusive programs and services.